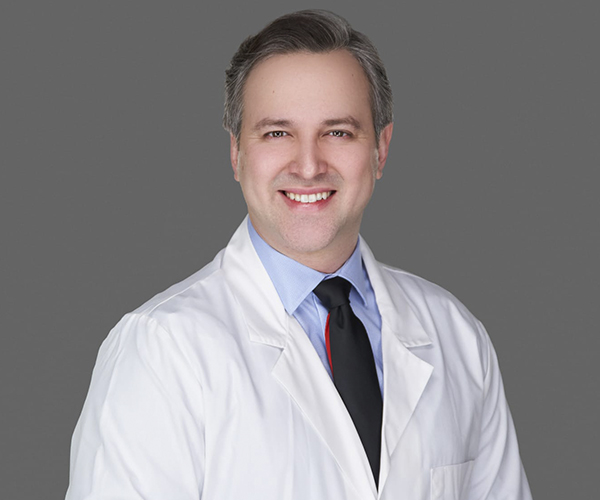 ---
Hello, I am Dr. Rony Arencibia and I look forward to meeting you! Growing up in my father's dental practice in Cuba and seeing patients come in with pain and leave with a smile in their face deeply impacted me. Today, Dentistry is my passion and customized patient care is my motivation every day at the office. My goal is to provide each of my patients with outstanding dental care that will create healthy and beautiful smiles. Brickell Dentistry is a boutique practice that allows me to provide personalized one-on-one care in a slow paced environment for each patient and that is my commitment to you.
Born in Havana, Cuba, and raised in Miami, Florida, I attended Florida Gulf Coast University where I earned my bachelor's degree in biology. I went on to earn my Doctorate's degree at the University of Puerto Rico School of Dental Medicine. I have worked in various clinics and private practices where I acquired vast knowledge and extensive experience in the many different fields of dentistry.
I enjoy being able to change people's lives for the better through the use of my hands. Moreover, receiving annual continuing education and training advances my overall knowledge to bring minimally invasive procedures to patients that provide a positive low-stress experience for each patient.
After moving back to Miami, my wife and I enjoy movies, restaurants, and listening to music together. Furthermore, our lives would not be complete without our miniature dachshund, Gracie.
---